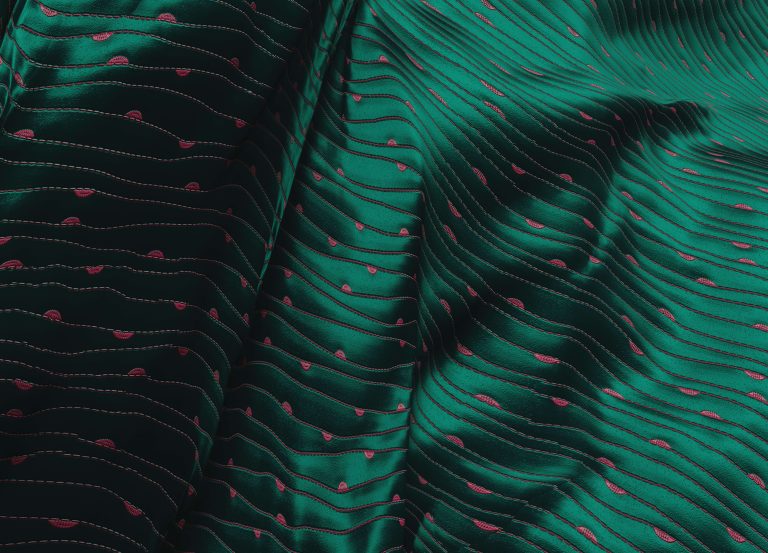 These 9 types of fabric should always be dry-cleaned to avoid damaging effects from water saturation or solvents.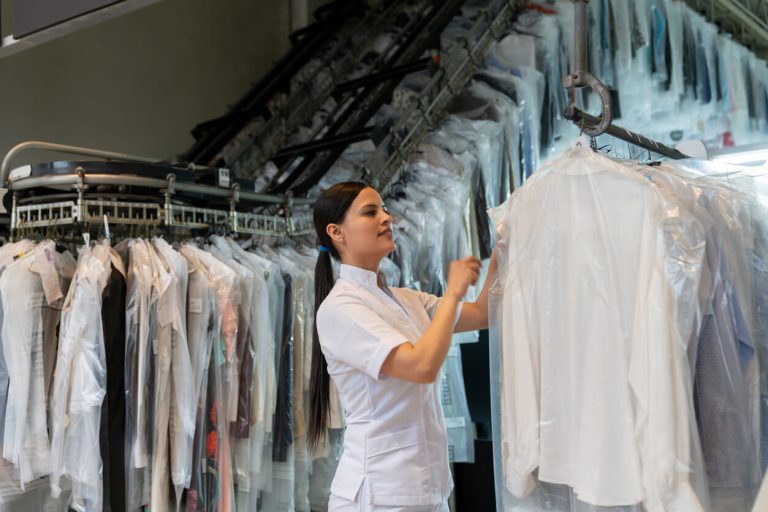 Sometimes, when you buy a new garment, you'll see a little notice on the tag telling you that it should be dry-cleaned only.
When it comes to caring for your clothing, not all cleaning methods are created equal.