Professional services for businesses
OXXO Cleaners that Care offers commercial dry cleaning services tailored to meet the unique needs of businesses and organizations. Our commercial services extend beyond individual garments to include large-scale cleaning solutions. Whether it's uniforms, linens, or specialty items, OXXO Cleaners that Care employs advanced techniques and state-of-the-art equipment to ensure optimal cleanliness and preservation. With a focus on efficiency and quality, OXXO's commercial services provide businesses with a reliable partner for maintaining a professional and polished appearance, while saving time and resources in the process.
Professional services for businesses
Trusted commercial partners
Florida
Texas
New Jersey
Indonesia
Enhancing hotel experiences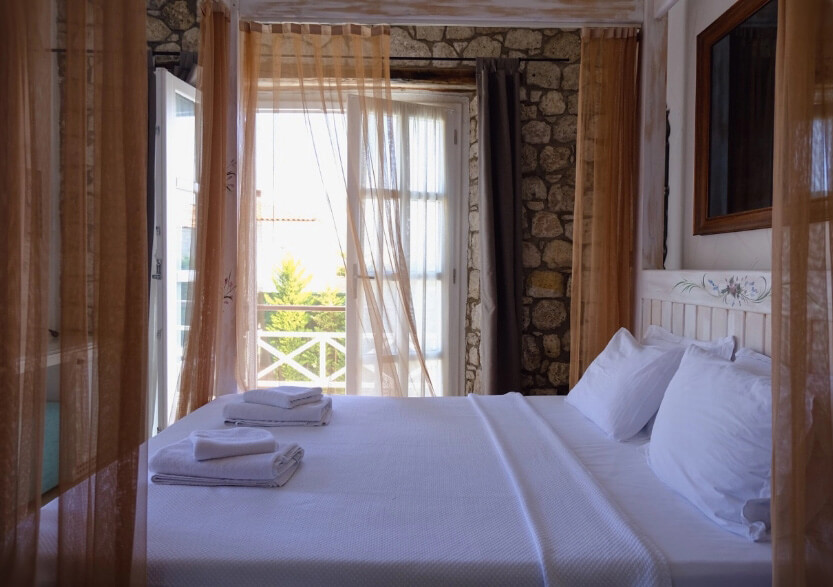 Enhancing hotel experiences
OXXO Cleaners that Care provide tailored solutions for hotel businesses, ensuring that their guests experience exceptional cleanliness and presentation. With their expertise in handling delicate fabrics, intricate designs, and high-volume demands, OXXO guarantees superior results and prompt turnaround times. By entrusting their linens, bedding, and uniforms to OXXO, hotel businesses can maintain a pristine and professional image, while providing a comfortable and enjoyable stay for their guests.
Dry cleaning in your building
Our state-of-the-art lockers are designed to maximize space utilization within your community or business. Strategically located, they occupy minimal real estate while offering maximum convenience. Whether your residents are busy professionals, on-the-go parents, or individuals who value their time, our lockers cater to their diverse needs.
At OXXO Cleaners that Care, we prioritize the utmost care for your resident's or employees dry-cleaning and laundry. Our experienced team employs eco-friendly cleaning techniques and the latest technology to ensure that clothes are impeccably cleaned, ironed, and returned looking fresh and fabulous.
Dry cleaning in your building
Get in touch with our customer care