A good fit gives you more confidence
OXXO Cleaners that Care offers professional alterations services to cater to customers' specific fitting needs. With a team of skilled tailors and seamstresses, OXXO ensures precise and meticulous alterations to garments. From hemming pants and skirts to adjusting the waistline or sleeves, the alteration services provide customers with personalized and well-fitted clothing.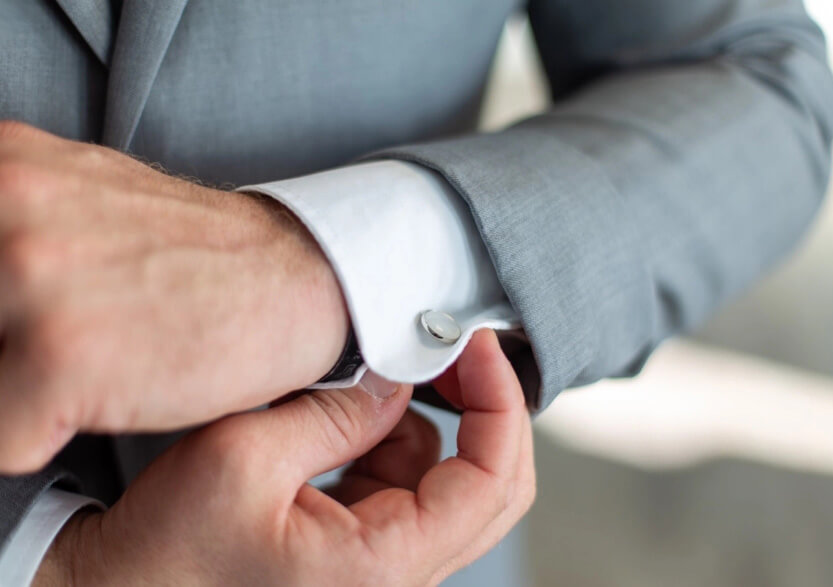 Alterations available at these locations
Florida
Texas
New Jersey
Indonesia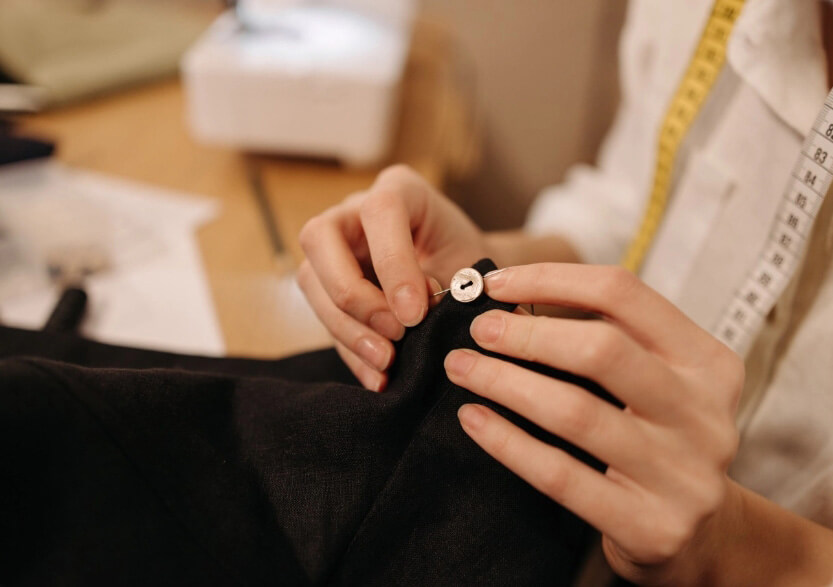 "I had multiple alterations done to a heavy coat, jeans, and khaki shorts. OXXO is always professional and they do a great job! I love using them for all my alteration and dry cleaning needs and highly recommend them!"
– Chris W. (Miami, FL)"
Visit a store for in person service
Enjoy personalized service and exceptional care at OXXO Cleaners that Care counter service. Our friendly and knowledgeable staff is dedicated to providing you with a seamless experience. Simply bring in your garments, and our experts will assist you in selecting the appropriate cleaning options tailored to your needs. With attention to detail and expertise, we handle your items with utmost care, ensuring they receive the best treatment. Experience the convenience and reliability of OXXO Cleaners that Care counter service, where exceptional customer service meets top-notch garment care.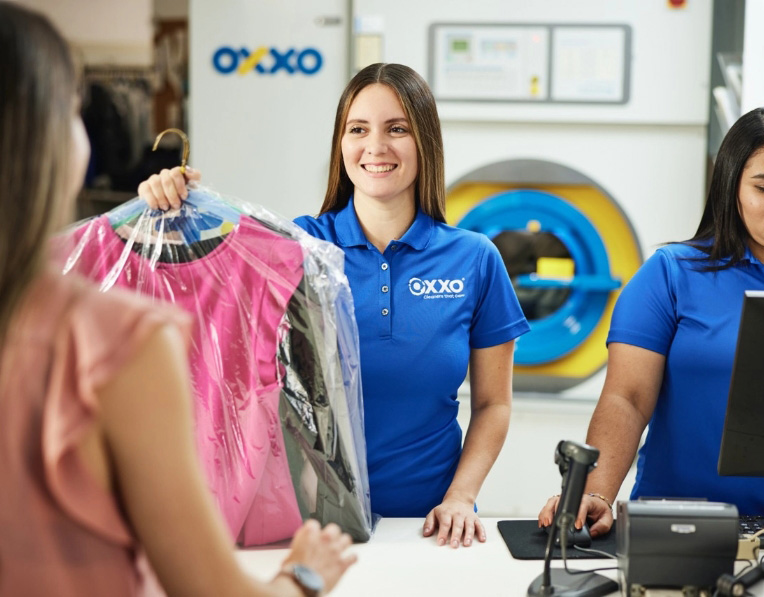 Get in touch with our customer care center