OXXO offers various franchise opportunities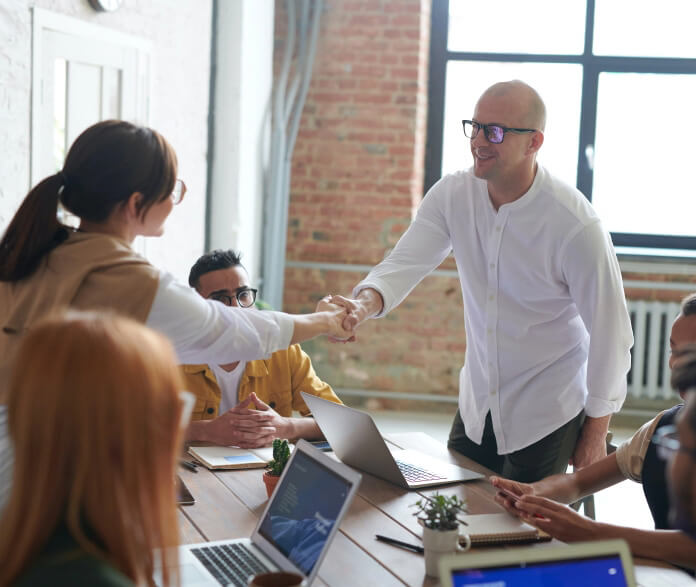 OXXO offers various franchise opportunities
We believe in offering flexibility and options to suit diverse entrepreneurial aspirations. We understand that everyone brings a unique set of skills, goals, and preferences, which is why we proudly offer multiple opportunities within our franchise system. Whether you are seeking a single location with service territories, or a multi-location with plants, drop stores, and service territories we have tailored options to accommodate your vision and market demands. Our commitment to sustainability, exceptional garment care, and customer satisfaction remains at the core of every model we offer. Explore our versatile franchise opportunities and take the first step towards a successful and fulfilling business venture.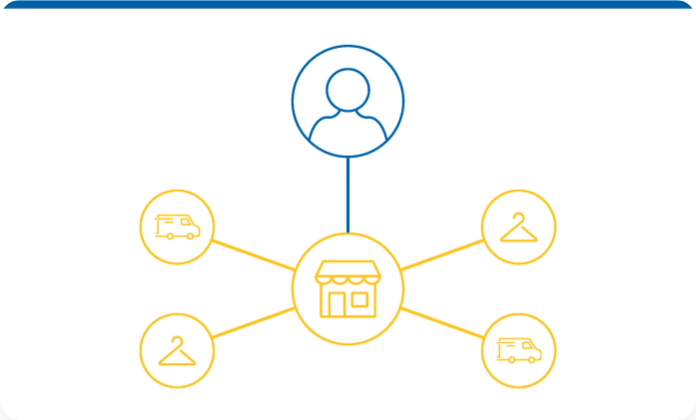 Single Unit Franchise Opportunity
The investment to start a single unit OXXO Cleaners that Care plant store ranges from $164,900 to $800,500. If you're interested in operating a plant store with multiple supplemental route territories, the total investment is between $180,000 and $840,000. Once you find an approved site for your store, we will assign a designated base territory around it.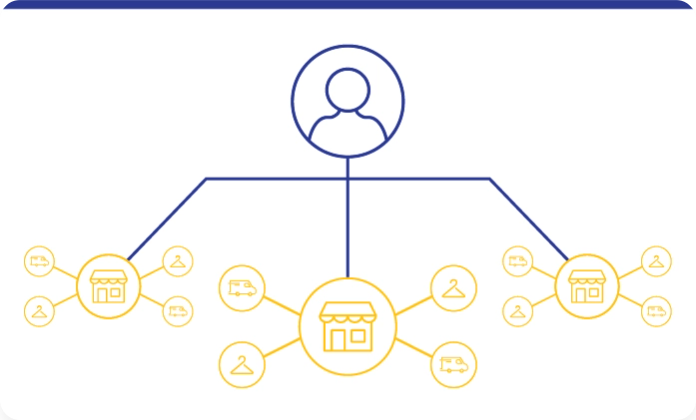 Multi-Unit Franchise Opportunity
The total investment needed to start operating an OXXO Cleaners that Care plant store under a multi-unit development agreement is between $194,900 and $860,500. Additionally, there is a $30,000 development area fee for each additional store established under the multi-unit development agreement. The number of plant stores you develop and operate will be negotiated and can range from one to three.
INTERNATIONAL OPPORTUNITIES AVAILABLE
OXXO Cleaners that Care Stands By Your Side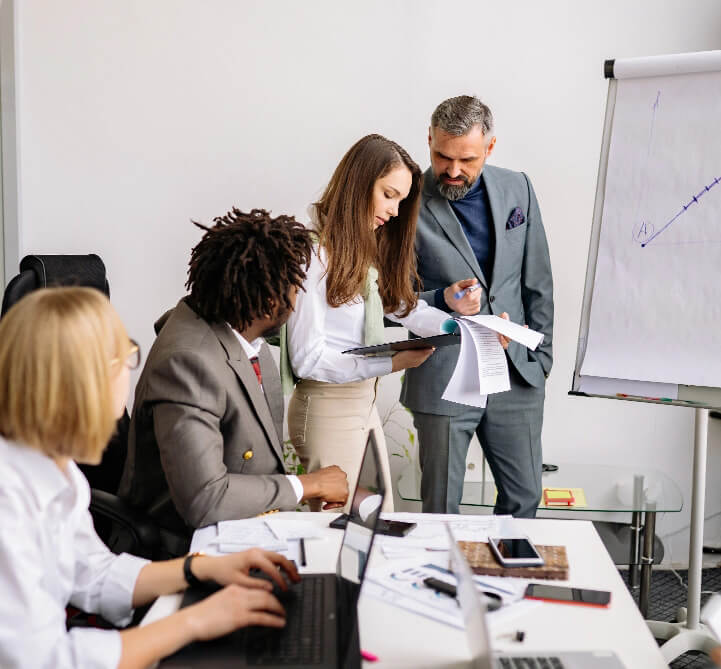 OXXO Cleaners that Care Stands By Your Side
We are committed to providing unwavering support every step of the way. From the moment you join our franchise family, we stand by your side, offering comprehensive assistance to ensure your success. Our experienced team is here to guide you through the process, providing training, operational support, and ongoing resources. We believe in fostering a collaborative partnership, where your goals and challenges become ours too. With OXXO Cleaners that Care, you can rest assured that you'll never be alone on your entrepreneurial journey. Together, we'll conquer obstacles, celebrate achievements, and build a thriving business that makes a difference.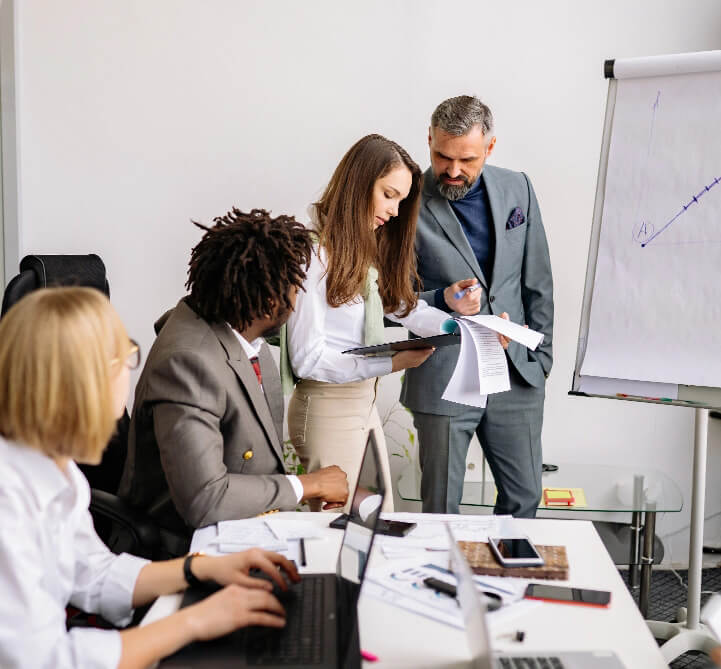 Redefining the dry cleaning and laundry industry, OXXO Cleaners that Cares has developed a franchise opportunity to stand out of the crowd.
COMPLETE OUR ONLINE APPLICATION FORM
INITIAL INTERVIEW TO DETERMINE THAT THE CRITERIA IS MET
COMPLETE OUR FULL FRANCHISE APPLICATION FORM
RECEIVE & SIGN FDD
DETERMINE YOUR LOCATION
ATTEND THE DISCOVERY DAY AND MEET OUR FRANCHISE TEAM
SIGN THE FRANCHISE AGREEMENT
Join us today! It only takes a minute.
Join our Social Media family!